Helen and Andrew / Fremantle Winter Wedding
I might be a bit biased but I honestly think Fremantle is one of the best places to get married. It's the mix of history, architecture and nature. As a wedding photographer I want my images to tell a story. A story of the place, story of the couple and their friends. I want to capture all the little things that make them special and make their wedding day unique. Fremantle has a great mix of locations which always allows me to make something different and push me creatively.
I usually know which photo is the Hero image and should go at the top of the page but I struggled this time. There's so much quirk and emotions in these wedding photos it was a very hard choice. Please enjoy the fun of Helen and Andrew's wedding day and feel free to share.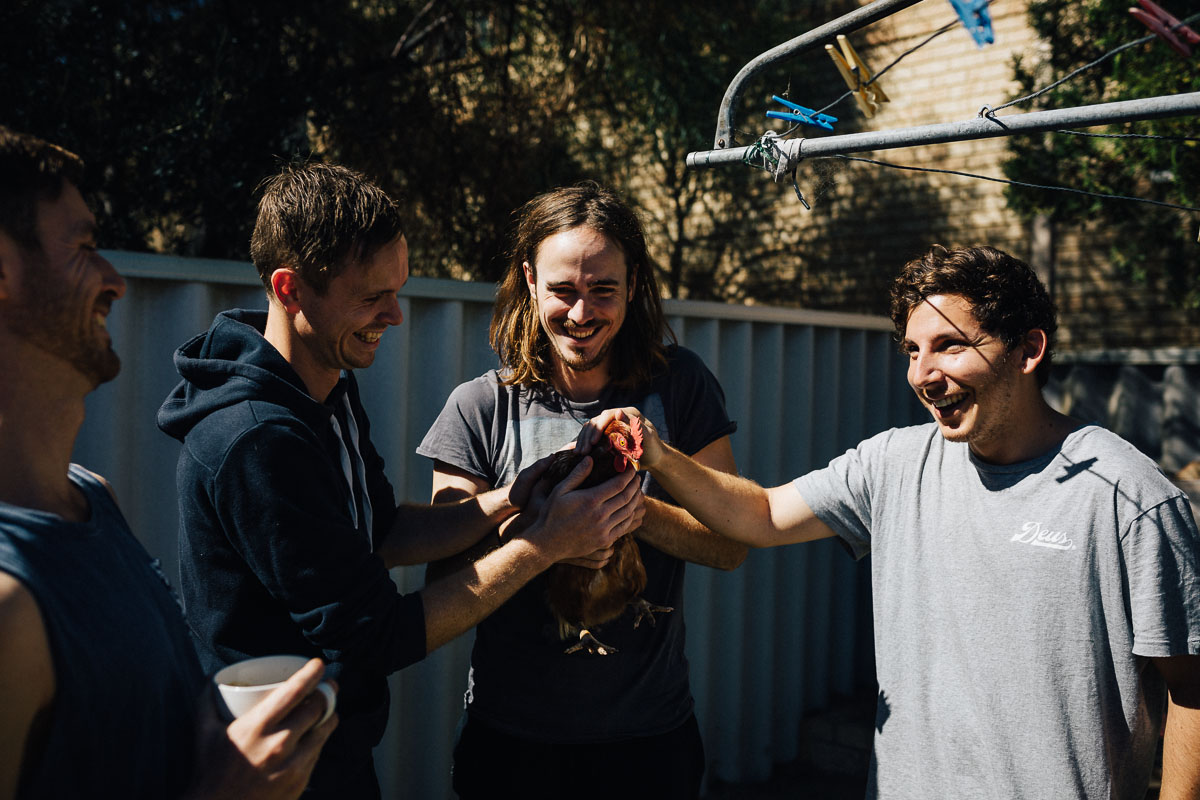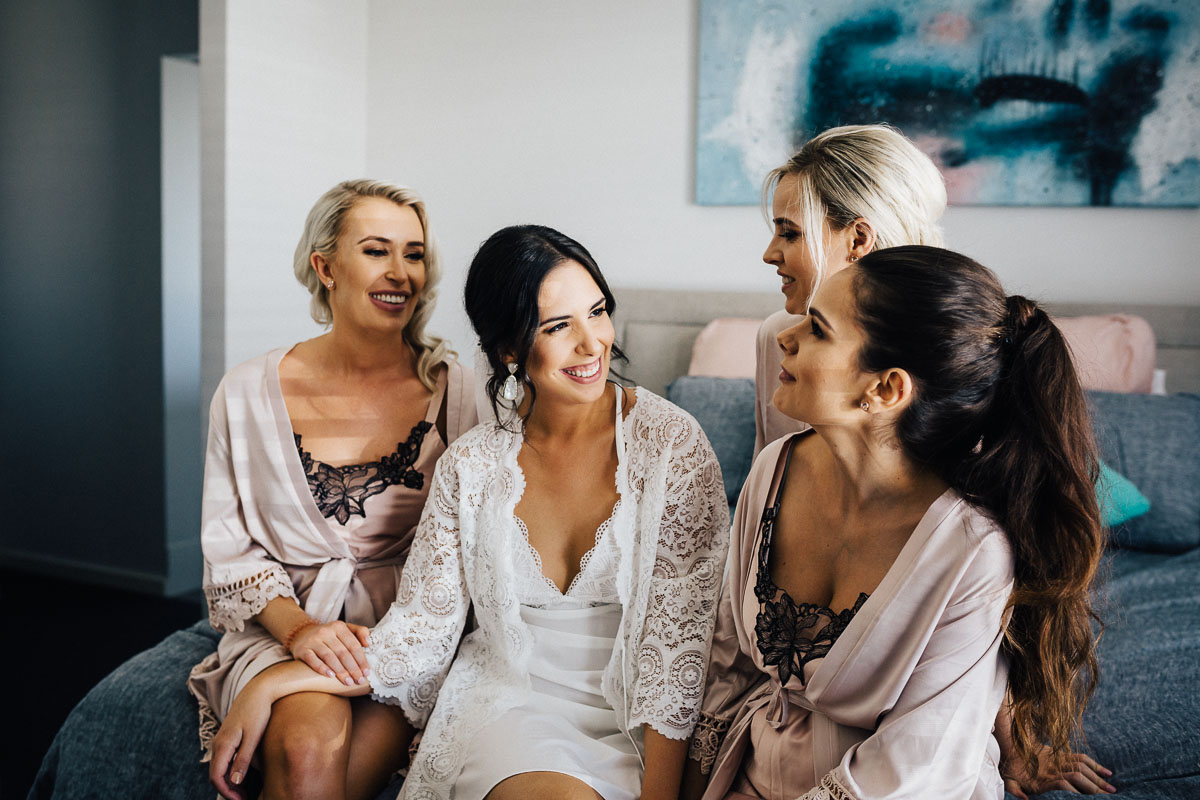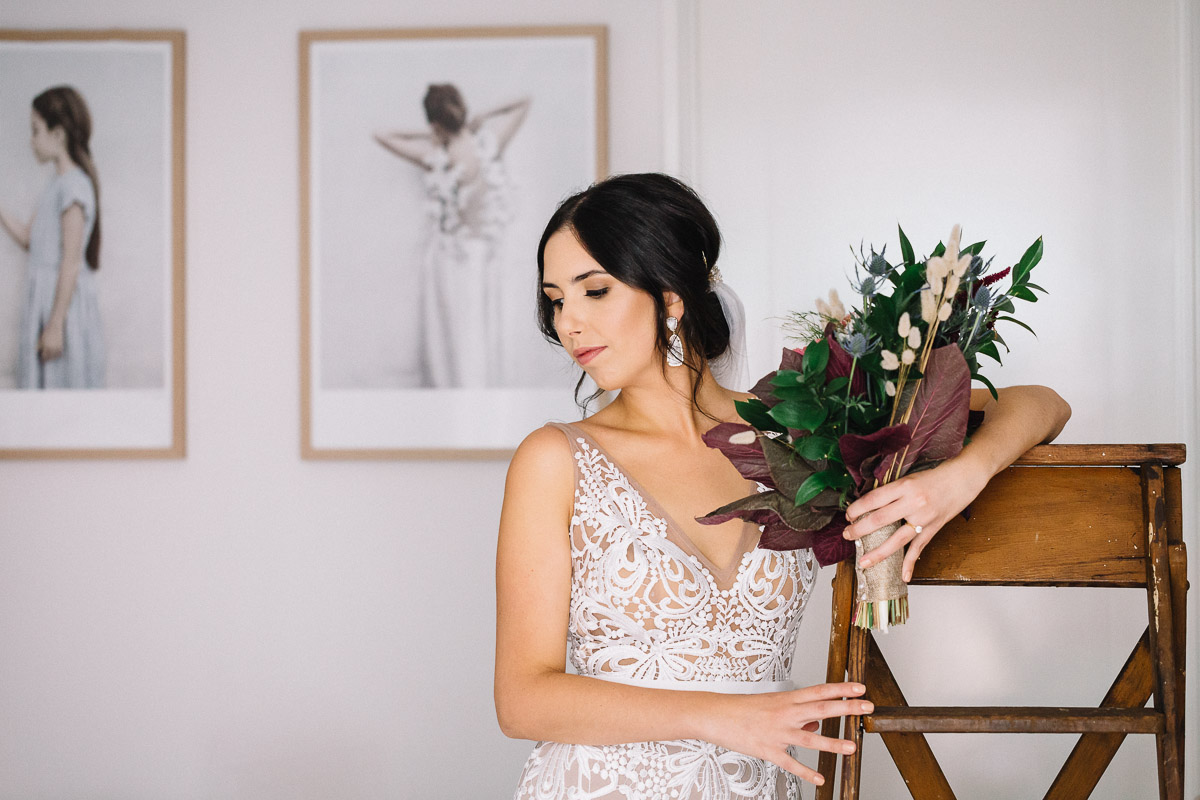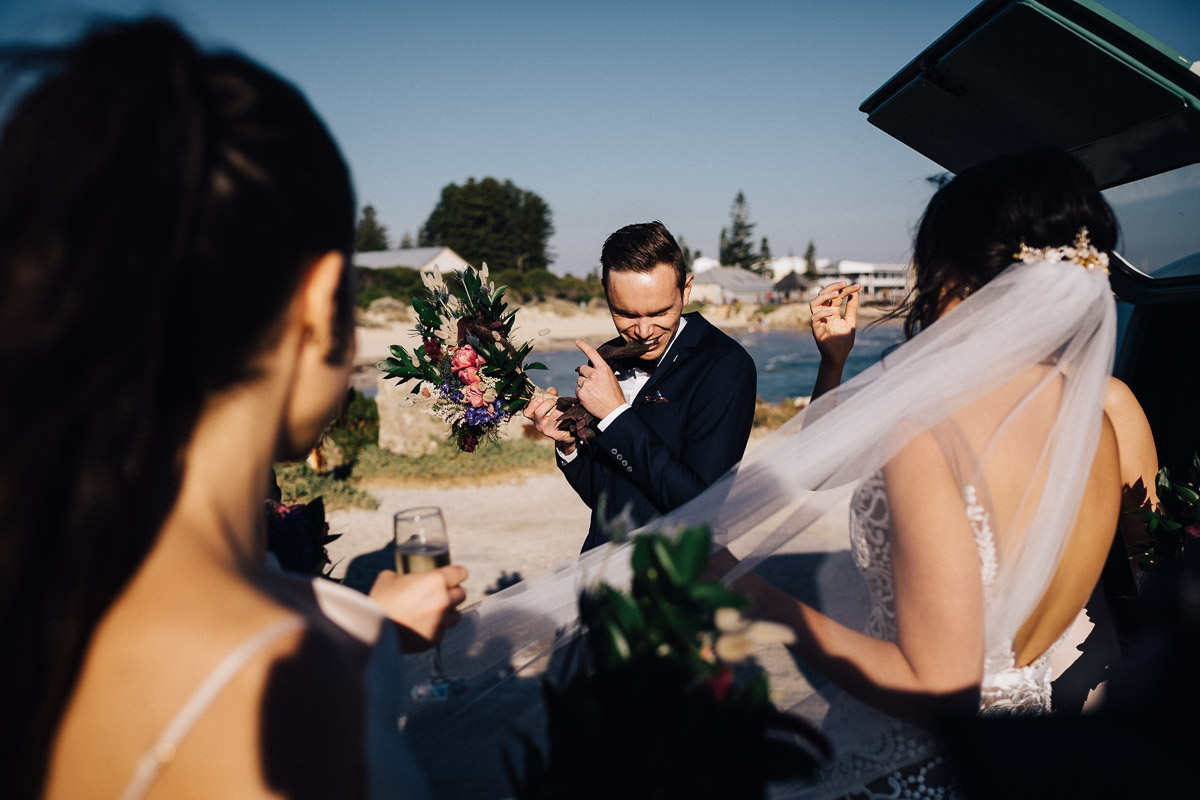 If you know someone who's getting married soon, please send them my way :)